JEWELRY COLLECTION
" drawing inspiration from flora and fauna, every shade of green is expressed with youthful vigor and fresh optimism. "
limited edition
The Finer
Elements of Life
Dressed up or down these earrings every piece in this collection is a must have for every woman. 
shop Bali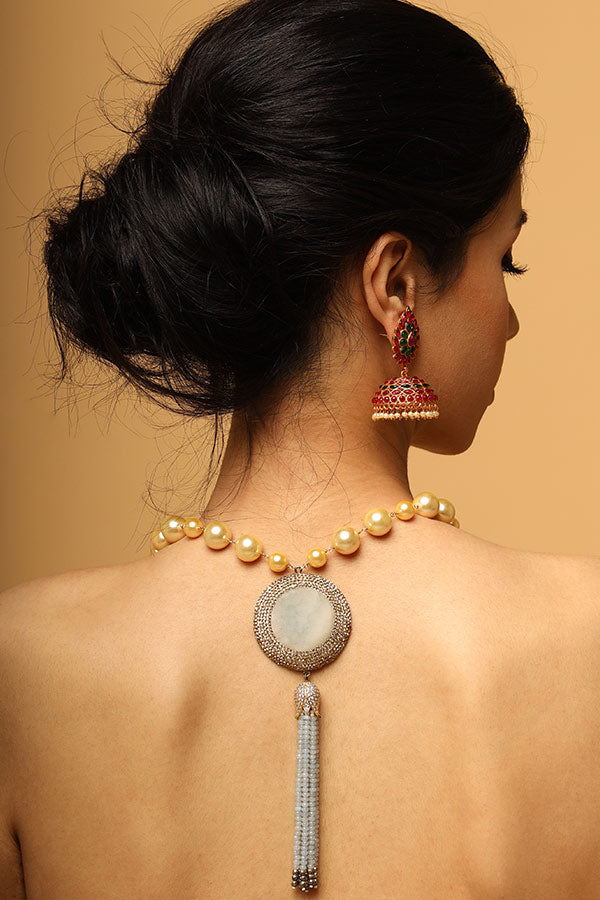 JEWELRY COLLECTION
" an embodiment of my rich culture, with an assortment of tropical colors that transport the wearer back to this magical place. "
TAPESTRIES OF COLOUR
A Wanderlust's Paradise
This collection is dedicated to the underwater life of coral reefs and sunsets in the maldives that mirror my childhood experience of Chennai.
Shop Maldives
Statement Handbag COLLECTION
" an invitation for women to find their own inner queen, and to dare to express it with class, authenticity, confidence and style. "
JEWELRY COLLECTION
" green has a sentimental place in my heart, because all its vibrant hues and shades reminds me of nature. "
limited edition
Wearable
Works of Art
Power pieces created as wearable works of art featuring exclusive, rare, and unique designs that are unparalleled in beauty and intricacy.
shop verte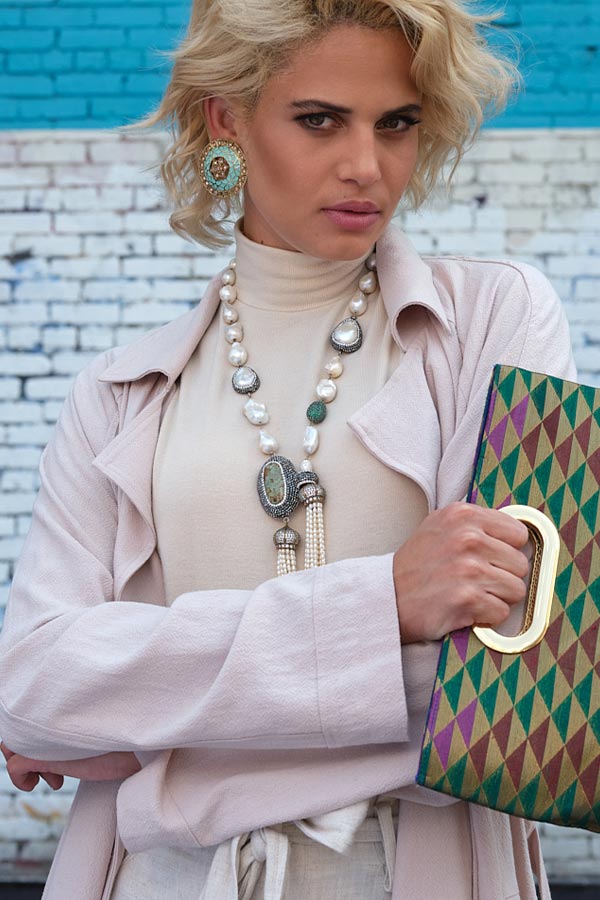 JEWELRY COLLECTION
" classic style meets luxurious feel with our gold and Black statement pieces. "
Shop Noire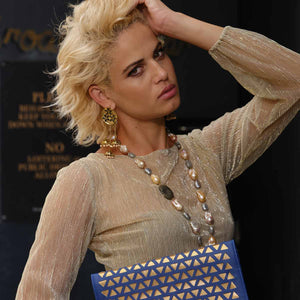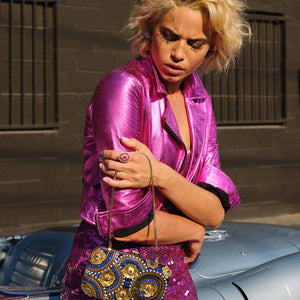 JEWELRY COLLECTION
" fuchsia reminds me of the Holi Festival, in which India welcomes the spring season by throwing all kinds of colored powders at one another. "
Shop Rose
Veronica Tharmalingam
Newsletter